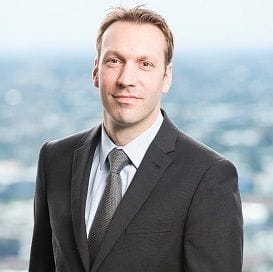 FORMER GREENCROSS CREW TACKLE NEW VET VENTURE
A NEW Brisbane veterinary company, spearheaded by a mix of former Greencross executives and employees, will soon be listing on the ASX and contesting a lion's share of the pet-play monopoly.

NVC Limited plans to go public in late June, outlining its intention earlier this year t...
CARDNO CALLS OFF CEO SEARCH

CARDNO Limited (ASX:CDD) has secured former GHD Group director Richard Wankmuller as CEO and managing director. ...